Luxembourg royals fight over money in London divorce court – Aberdeen Evening Express
A member of a European royal family is embroiled in a fight over money with his estranged wife in a London divorce court.
Prince Louis of Luxembourg separated from Princess Tessy of Luxembourg in 2016 after marrying in 2006.
A High Court judge has been asked to make rulings about how assets should be split.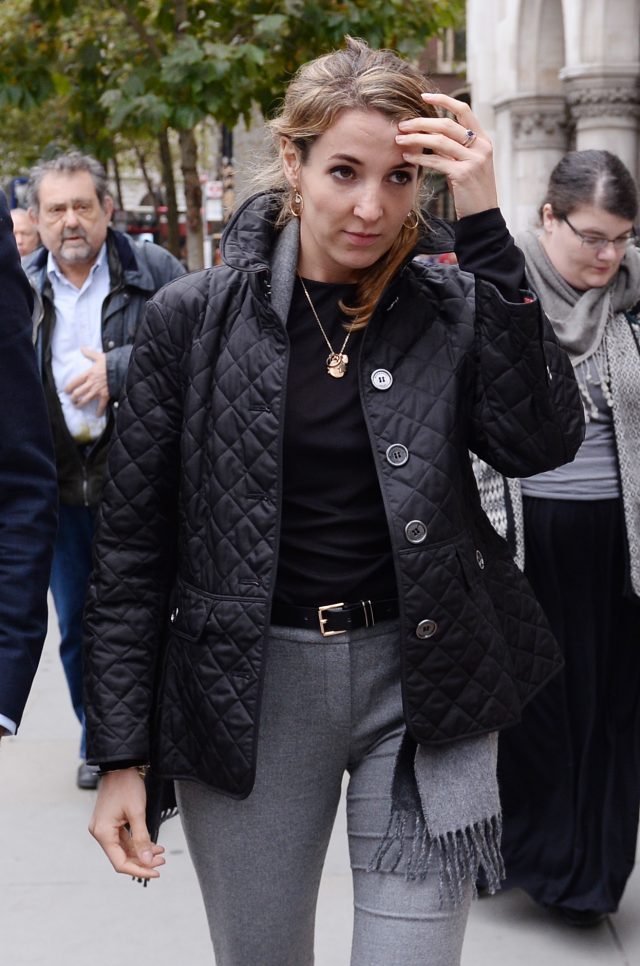 Mr Justice MacDonald oversaw a preliminary hearing in the Family Division of the High Court on Friday.
Prince Louis and Princess Tessy, who are both 31, were at the private hearing.
The judge said both could be named in media coverage of the case but he made a ruling preventing the reporting of financial detail.
Mr Justice MacDonald analysed a number of legal issues and is expected to oversee a further hearing in the near future.
He urged the pair, who had lived in London, to negotiate and try to settle their differences.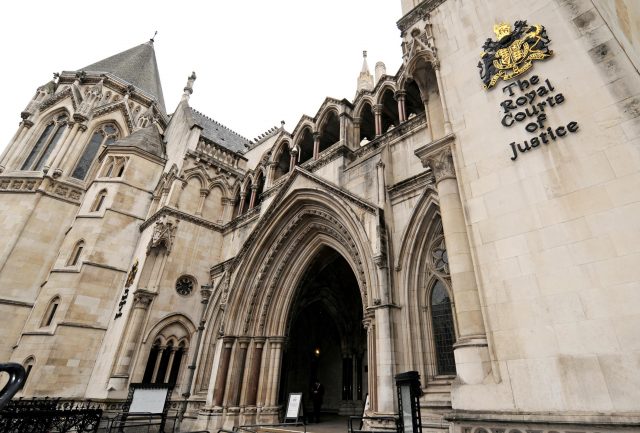 Another judge had signalled the end of the couple's marriage, solemnised at the Grand Ducal Palace in Luxembourg in September 2006, earlier this year
District Judge Richard Robinson granted a decree nisi at a family court in London in February after Princess Tessy had complained of the Prince's "unreasonable behaviour".
Court papers before Judge Robinson gave their full titles as Her Royal Highness, Princess Tessy of Luxembourg, Princess of Nassau and Princess of Bourbon-Parma and His Royal Highness, Prince Louis Xavier Marie Guillaume of Luxembourg, Prince of Nassau and Prince of Bourbon-Parma.
Prince Louis is the third son of the Grand Duke Henri and Grand Duchess Maria Teresa of Luxembourg.
The princess is a former soldier.
She is reported to have met the prince while he was visiting Luxembourg Army soldiers taking part in a 2004 United Nations peace-keeping mission in Kosovo.