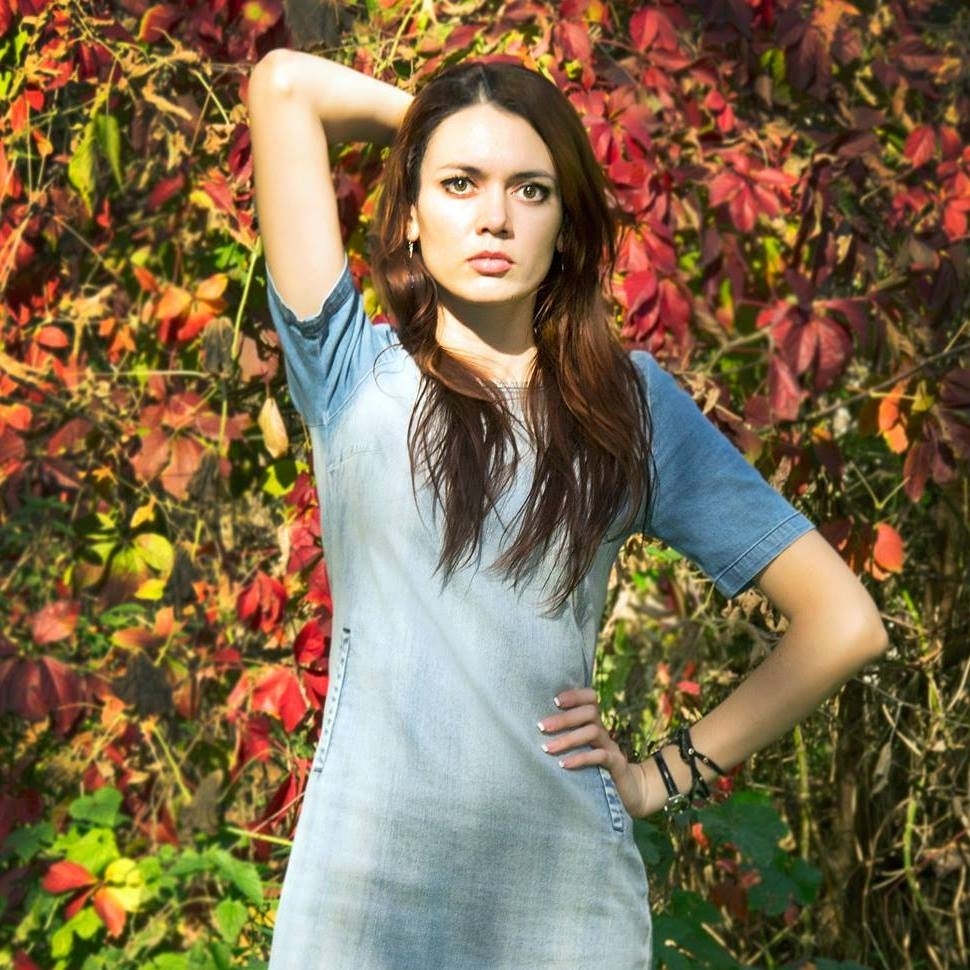 A Russian TV presenter was fatally shot by her estranged husband in front of the couple's nine-year-old son as the two fought a bitter custody battle, police said.
Zhanna Veber, 29, was allegedly shot at close range by her 36-year-old husband Anatoly Leontikov with a supposedly "non-lethal" pneumatic weapon as their son Dmitry watched, The Mirror reported. Leontikov then took off with his son.
Veber, who was a popular TV personality in the Krasnodar region of southern Russia, died on the way to hospital after being treated by paramedics.
Leontikov took his son to stay with his family and went on the run from authorities. He turned himself into police on Wednesday (27 December), according to the Mirror.
Local reports said the two split two years ago but they were not officially divorced. Leontikov reportedly arrived at her home and argued with her over his limited access to their son. An unidentified friend of Veber's said: "The scandal began because of the child.
"Zhanna wanted to limit his access to the child," they added.
Leontikov reportedly had been away working on construction sites near Moscow as a builder. When he returned, he moved into Veber's home but left after a while. He returned on Tuesday (26 December) and "broke a window" to enter the home, the friend said.
"After she died, he took the boy to his relatives," the friend added. The friend said Veber was "ambitious," with "big plans for her life". The victim is said to have wanted to "move to a big city" while he "worked as a foreman building houses".
The friend claimed Leontikov is a former policeman who had a permit to carry the pneumatic gun.
Laba TV, where Veber worked, ran a broadcast to pay tribute to the glamorous presenter.