Should I Get a Divorce: All the Signs It May Be Over – INQUIRER.net
Marriages don't just break—they wear down over time. If you're having thoughts like "Should I get a divorce?" or "How do I know if I should proceed?" maybe you should sit down and think about things for a few moments. Slow down, and consider everything, because getting a divorce is a decision that shouldn't be taken lightly.
How do you know what to do? Are you not sure if your marriage can be saved, or if a divorce is the only solution? Well, if you're looking for some signs to proceed in your divorce, here are some identifiers of an unhappy marriage.
No One Is Listening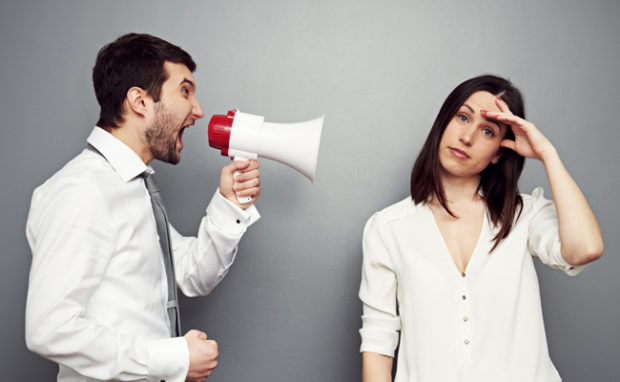 Sydney Ceruto, Ph.D., a psychologist and life coach, imparts that the survival of a marriage has something to do with actively hearing what your spouse is saying. This is because listening to your spouse means that you take the time to understand them, and that their thoughts and emotion matter to you. Failing to listen to your spouse might lead to one or both parties finding another person to confide in, which can lead to infidelity and divorce.
Disillusionment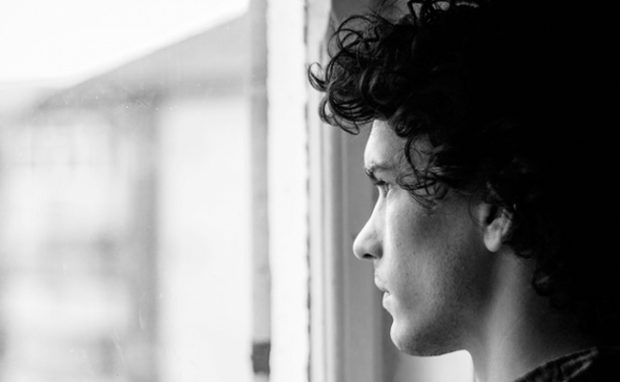 One party may begin to hold onto the notion that if the situation is not the same as it was in the past, then they wouldn't have the teething troubles they're facing in the present — and this can lead to dissatisfaction.
Stonewalling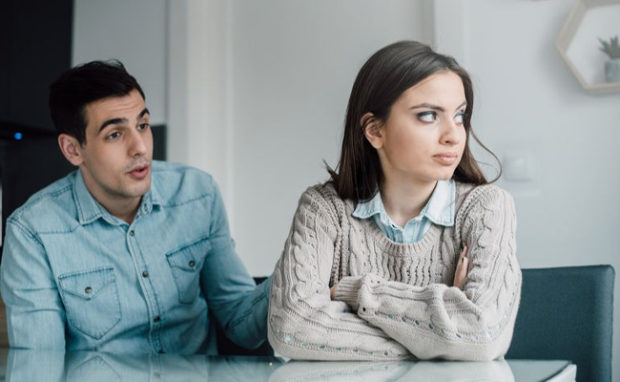 Stonewalling is when one spouse pulls out from the dialogue or interaction in a relationship, and emotionally 'shuts down.' The person may engage in distracting behaviors rather than confronting problems regarding their marriage, which shows their lack of interest or initiative to save the relationship.
One-sided Effort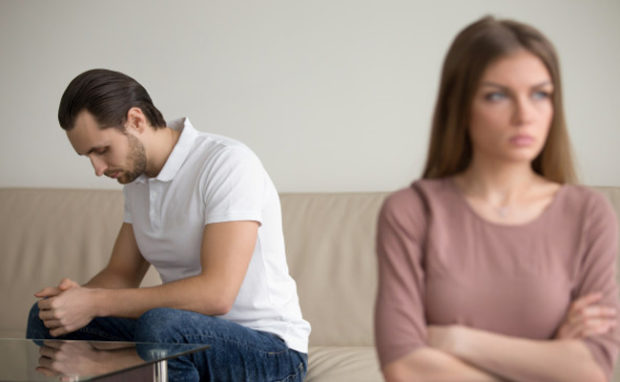 Differences are normal, and they are fine in marriages as long as both parties make the effort to overlap interests. Giving less effort in a marriage may as well be a clear answer to your question of "Should I get a divorce?"
Signs of Contempt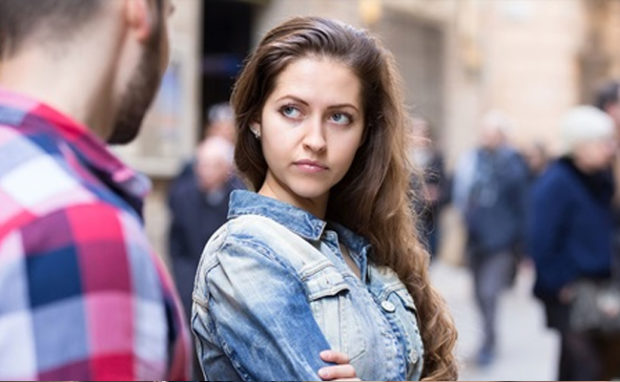 Contempt is deadly to a marital relationship, since it expresses aversion and superiority on such a deep level. Contempt can also lead to resentment, which leaves no room for intimacy, nor connection in a relationship.
Signs of Depression
Your mental health can take a big hit when it comes to trying to save your marriage. If you're experiencing symptoms of depression while fighting for your marriage, you may want to consider the divorce to preserve your mental health.
Hidden Agendas
It's not automatically malicious to have a plan that the other might not know about. However, when two partners aren't on the same page, like where to live or having children or not, problems arise which may cause some serious marital damage.
Kids or Not?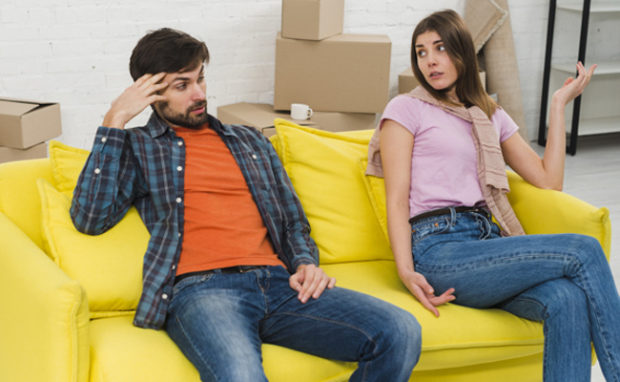 Speaking of children, if one of you has the life-long dream of having kids, while the other refuses and does not even try to compromise, there is a chance that your marriage could end from this. One might think that having children is the solution to a crumbling marriage, but it is not, and might only strain the relationship further.
Unfaithfulness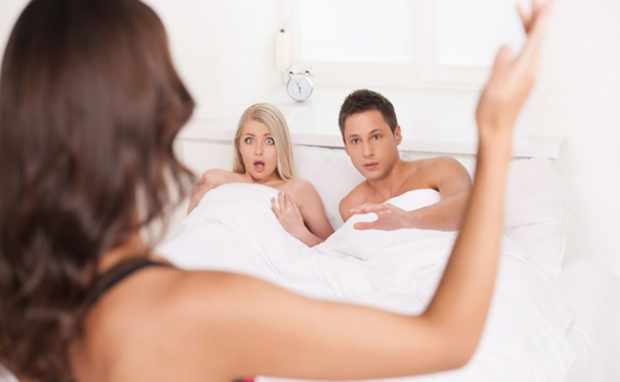 Infidelity is a massive obstacle to overcome in any relationship. Once one spouse becomes unfaithful and commits adultery, ending the affair isn't easy; he or she is typically unable to maintain a friendship with the former lover regardless of being completely platonic.
Already Divided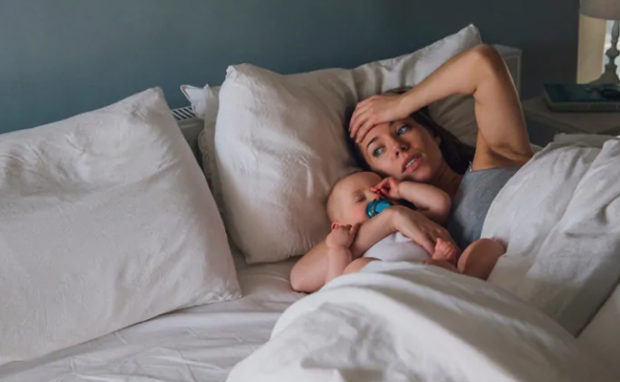 Uncoupling occurs when partners no longer spend time together, and don't even share a place anymore. Most couples who are nearing the end of their relationship will usually become uncoupled, and if it feels like a relief to be away from the other, it's a sure sign that you should be disengaging from your marriage.
No Team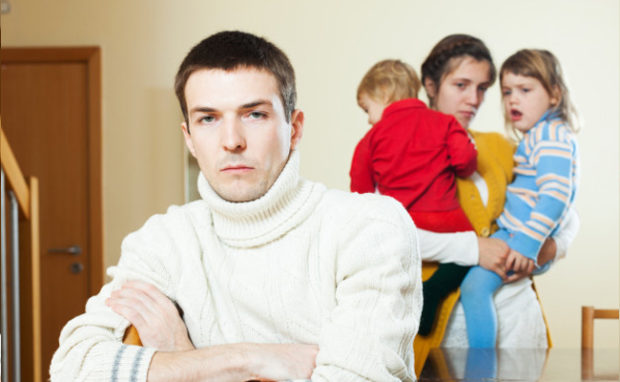 In healthy marriages, partners work together on everything as a team, from parenting to supporting each other. However, if both of you are no longer trying to complement each other's effort, then maybe it's time to consider the divorce more seriously.
No Compromise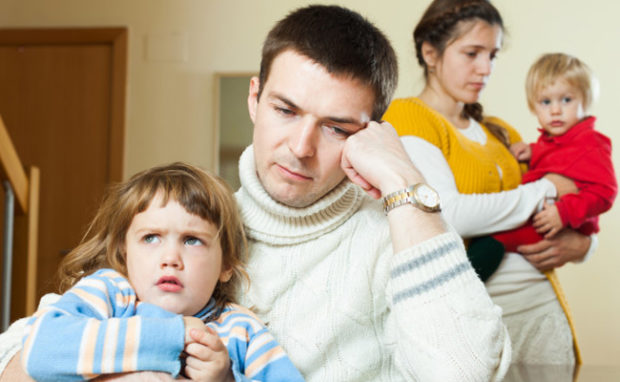 When there is no more compromising of each other's wants and needs (time, affection, sex, or help with children) then it might not be a good idea to maintain your marriage. Especially if you have children, the constant fighting is absolutely taking a toll on their mentality.
No Respect
One of the most important things in a healthy marriage is mutual respect. If discourse becomes no more than attacking each other or defending yourself, then maybe it's time to consider getting a divorce.
Constant Arguments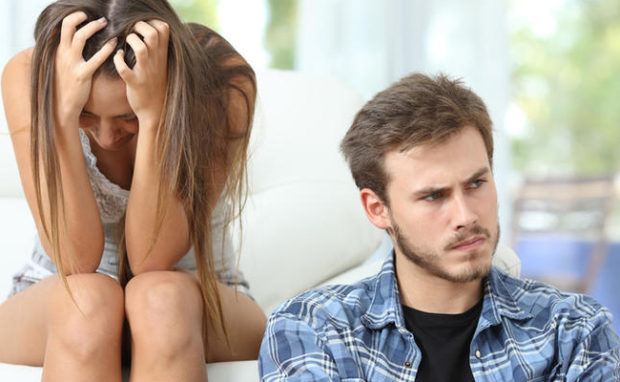 If you and your partner are fighting over the same issues over and over again, chances are, you are no longer in a healthy relationship. There is no resolution if both of you are to keep arguing; instead, try to think through getting a divorce since it might be the only realistic solution.
No Intimacy
'Dry spells' are natural for couples, but what is not is the absolute lack of interest in sex. The spouse might also be nonchalant about it, and often neglect any effort to communicate or resolve the conflict. This can lead to infidelity if the sex topic has not been at least addressed in the relationship.
Subscribe to INQUIRER PLUS to get access to The Philippine Daily Inquirer & other 70+ titles, share up to 5 gadgets, listen to the news, download as early as 4am & share articles on social media. Call 896 6000.
Dominic Levent Solicitors
Email:
Enquiries@dominiclevent.com
Url:
https://www.dominiclevent.com