Work to reduce govt litigation: Law panel to tell Centre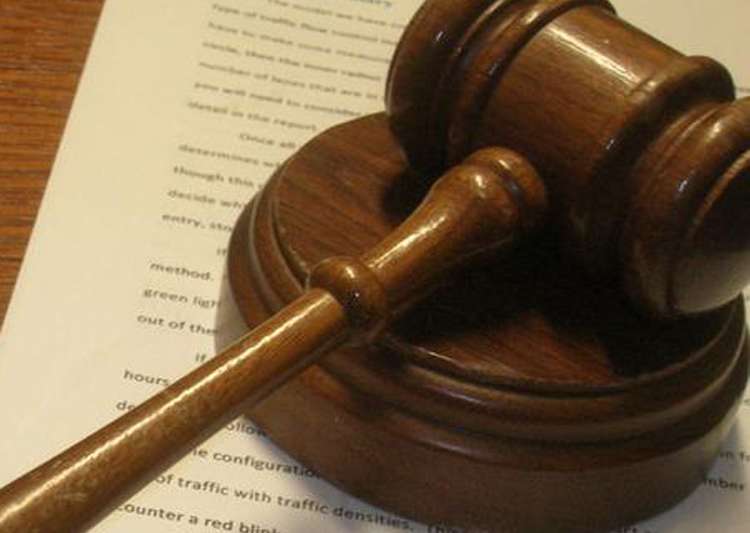 Law panel to tell govt to work to reduce govt litigation
Bureaucrats will have to shed the 'let the courts decide' attitude and take decisions which help the government reduce its share of cases in courts, the Law Commission is set to recommend. 
The Commission met here on Friday to finalise the draft National Litigation Policy. The draft is likely to be submitted to the Law Ministry next week. 
According to the Law Ministry, the central government is a party to 46 per cent of cases pending in courts and is hence one of the biggest litigants, a tag it wants to shed. Over 3.14 crore cases are pending in courts across India. 
The law panel is set to recommend that senior bureaucrats should shed the attitude of "let the courts decide" and take decisions on issues which have the potential of being challenged in courts. 
"I will not take risk — this attitude is one of the major reason that (central) government is a party to lakhs of cases pending in courts. If quick decisions are taken by government departments and ministries, most of the issues would not reach courts," explained a law panel functionary who refused to get quoted as the report on the policy is yet to be submitted. 
The commission would also recommend that government departments should try to settle service-related issues in house and should avoid situations where aggrieved employees approach court for redressal. While such issues give government a bad name, they also increase pendency of cases in courts. 
In 2010, then Law Minister M Veerappa Moily had come out with a national litigation policy. But the policy could not take off.
Successive law ministers have worked on the policy but the Centre so far has not been able to evolve one. 
Based on its 2010 document, several states have come out with their own litigation policy. Recently, the Law Ministry had asked the law panel to draft a litigation policy for it. 
In a letter addressed to his cabinet colleagues heading various ministries, Law Minister Ravi Shankar Prasad had in March said, "the government must cease to be a compulsive litigant… The judiciary has to spend its maximum time in tackling cases where the government is a party, and the burden on the judiciary can only be reduced if the cases are filed after taking a careful and considered view". 
He had also addressed a similar letter to the chief ministers of all states. 
He said officials should identify frivolous and vexatious matters and separate them with merit "and take quick steps to either withdraw or dispose them speedily". 
Prasad had also said filing of new cases against the state governments or the government staff should be discouraged and recourse to litigation should be adopted only as a "last resort". 
Prime Minister Narendra Modi had in October last termed the government as the "biggest litigant" and had pushed for a need to lessen the load on the judiciary which spends its maximum time in tackling cases where the government is a party.